Two New Clips from the Horror Anthology 'Patient Seven'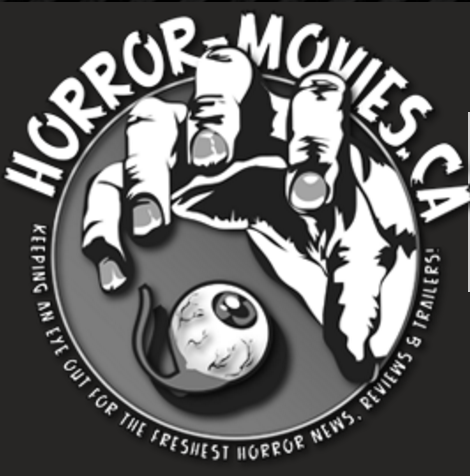 We've been following Terror Films' Patient Seven for quite a while now, as we are just utter suckers when it comes to anthologies, but even more so when you add the legend that is Michael Ironside to the mix! So, with the film slated to be released in a few days, this October 11th, we've scored two more clips for you to check out below.
From the Press Release:
On the heels of its October 11th release, Terror Films is sharing two more clips ("Get the Noose" & "I Wouldn't Mess with this One Doc") from their highly anticipated Horror Anthology, PATIENT SEVEN. The film will be available on: YouTube, Vimeo On Demand, Amazon Instant Video, Google Play, Xbox Live, VUDU, Sony PlayStation and iTunes.
As well, PATIENT SEVEN is receiving a limited release from Redbox and it will also be released on Amazon Prime, the 24-Hour Movie Channel on Roku and Cable VOD. Release dates on those platforms will be announced at a later date.
The film features a wrap-around story written by Barry Jay Stitch (The Chosen) and directed by genre veteran Danny Draven (Reel Evil). It intertwines 7 award winning, short films by filmmakers from around the globe that include: Nicholas Peterson, Paul Davis, Ómar Örn Hauksson, Dean Hewison, Erlingur Thoroddsen, Joel Morgan, Johannes Persson and Rasmus Wassberg. The cast includes Amy Smart (Just Friends), Alfie Allen ("Game of Thrones"), and Doug Jones (Crimson Peak), among others.
The wrap-around stars genre favorite, Michael Ironside (Total Recall) as Dr. Marcus, a renowned psychiatrist. His character has selected 6 severely mentally ill and dangerous patients from the Spring Valley Mental Hospital to interview as part of research for his new book. As Dr. Marcus interviews each patient, one by one the horrors they have committed begin to unfold. However, Dr. Marcus soon learns that there is one patient that has been kept from him by the hospital's administrator – Dr. Vincent played by Jack Plotnick ( Reno 911!: Miami).