Trailer, Photos, And Synopsis For The Upcoming Horror Film Inner Demon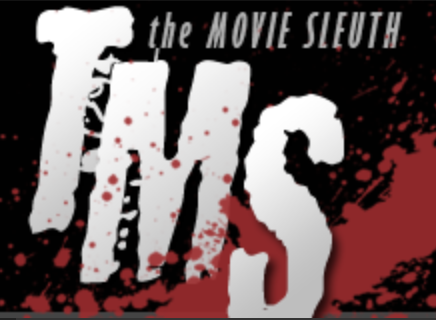 This is the trailer for the upcoming horror film Inner Demon.
It was written and directed by Ursula Dabrowsky, and stars Sarah Jeavons, Kerry Anne Reid, and Andreas Sobick. It will be released on various VOD formats on April 21, 2017. Check out the synopsis, trailer, and images below.

"Ursula Dabrowsky's Inner Demon tells the tale of teenager Sam (Sarah Jeavons) who manages to escape with her young sister from a deranged serial killer couple (Kerry Anne Reid and Andreas Sobick). Unfortunately, a cabin in the woods, that she hoped would be a safe house, turns out to be even more harrowing and dangerous than her initial entrapment by her captors."