Terror Films Announces 2016 Slate With Clips From Five Upcoming Films.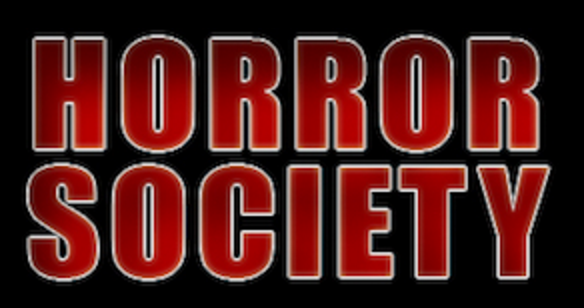 TERROR FILMS ANNOUNCES 2016 SLATE FEATURING FIVE NEW CLIPS!
Los Angeles, CA, September 20, 2016 – In 2013 Terror Films, a new independent genre distribution company, opened their doors. The goal was to find the best micro budget films in the horror genre and bring them to the massive horror fan base via wide releases across all of the digital platforms.
The company has had early success with their first two films, Trace and The Chosen. Trace landed on all of the major digital platforms as well as in all 40,000 Redbox locations. Their second film, The Chosen, remained in the iTunes Top 100 of the Best Selling Horror films for eight consecutive weeks upon its release.
Over the last month the company has begun to release clips and trailers for its 2016 slate. But, they have decided to share First Look clips from several of their upcoming films in one major release. This way, fans can take a glimpse into the diverse variety of films they can come to expect from the label now and in the future. Here is a glance at their upcoming slate:
THE HOUSE ON PINE STREET – Being released on 9/30/16
A psychological horror about a young woman coping with an unwanted pregnancy after moving into a seemingly haunted house.
GODDESS OF LOVE – Being released on 10/7/16
A mentally unstable woman begins a volatile descent into madness when she suspects her lover has left her for another woman.
PATIENT SEVEN – Being released on 10/11/16
A renowned psychiatrist selects 6 severe mentally ill and dangerous patients from the Spring Valley Mental Hospital to interview as part of research for his new book soon learns that there is one patient who ties them all together – Patient Seven!
THE DARK STRANGER – Being released on 10/14/16
Haunted by a terrifying spirit out of her graphic novel, a young artist struggles to overcome her psychosis before it destroys her.
HOUSE OF PURGATORY – Being Released on 10/21/16
Four teenagers go looking for a legendary haunted house and they soon realize the house knows each of their secrets. Then, each secret is used against them.
In the first phase, all of the films will be released digitally on: Amazon Instant Video, Google Play, VUDU, Xbox Live, PlayStation, YouTube, Vimeo On Demand and iTunes. Additionally, the films will be released on DVD and major Cable VOD. Release dates for these will be announced at a later date.
In the coming weeks, Terror Films will also begin the marketing campaign for two more films, Antidote and Hell House LLC, as part of their 2016 slate of releases. Many of the films are being released simultaneously with the company's Canadian Distribution partner, Raven Banner Entertainment. Worldwide sales are being overseen by the company's official foreign sales arm, Automatic Entertainment.