'Son' and 'Lillith' and 'The Ringmaster' are the best new releases you can stream right now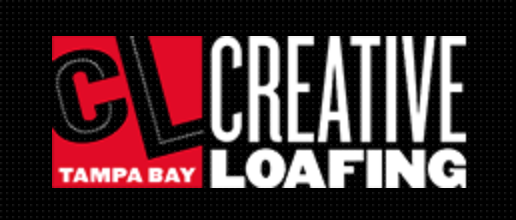 "'Lillith' is the reason why I review movies.
It's also why I sift through a mounting stack of new releases each week and suffer through interminable features that simply regurgitate good ideas done much better in earlier films. "Lillith" is a prime example of stumbling across a diamond in the rough, and proof that director/co-writer Lee Esposito has great things ahead of him..."