A New The House on Pine Street Video Moves In and Cleans Up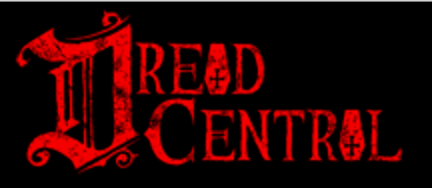 Heading our way at the end of the month via VOD is The House on Pine Street, which also has a limited theatrical release in the works. While we wait for further details, here's a new clip, featuring leading lady Emily Goss experiencing a very spooky encounter in the shower.
From the Press Release:
Terror Films is excited to share another clip from the award-winning THE HOUSE ON PINE STREET. This title is set to be released on September 30th on the following TVOD platforms: iTunes, Amazon Instant Video, Google Play, VUDU, Xbox, and PlayStation. Additional platforms, including a limited theatrical release, will be announced at a later date.
Related Story: The House on Pine Street Opening its Doors in September; See a Sneak Peek Clip
The story revolves around Jennifer (Emily Goss). She is seven months pregnant and reluctantly returning to her hometown in Kansas. She has just had an unexpected mental breakdown. Coping with her fears of motherhood; a strained relationship with her husband, Luke (Taylor Bottles); and the overbearing presence of her own mother, Meredith (Cathy Barnett), Jennifer struggles to regain control of her life. But, when strange things start happening in their new rental home, Jennifer begins to fear that it may be haunted. Alone in her convictions, Jennifer is forced to question her sanity as she attempts to find out what, if anything, is plaguing the house.
THE HOUSE ON PINE STREET was directed by Aaron and Austin Keeling. The directors co-wrote the film with Natalie Jones. All three of them produced with Monique Thomas. The film was an official selection at 14 domestic and international festivals, including the New Orleans Horror Film Festival, where it won the Best Feature award. It has also appeared at the Nocturna Madrid International Fantastic Film Festival, Molins Horror Film Festival, and the Kansas International Film Festival.