The New Horror Movies Coming This Fall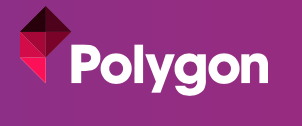 Life is scary. What better way to escape with something even more terrifying?
Like seasons past, the spine-tingling chill of autumn also rings in a new slew of horror movies. We've got slashers. We've got the supernatural. We've got Stephen King. We've got bloodshed so stupid you'll be ...