Listen To Me: Craig Calamis' The Drifter Has A New Clip.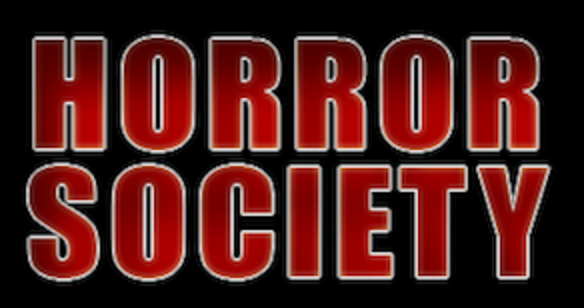 LOS ANGELES (May 31, 2017) – The Drifter will be making its worldwide debut on Tuesday, June 6th. Also, genre distributor Terror Films has released the official poster, trailer and one more exclusive clip, titled "Listen to me, you little s**t."
The story follows a uniquely troubled man who finds himself on a downward spiral induced by painful memories of his dark and distant past. Taking refuge from his long days and nights of driving aimlessly on the open highway, he stops off in a small town, where he happens to cross paths with an old acquaintance. This acquaintance becomes dangerously intrigued and determined to discover the skeletons hiding in the drifter's past.