Latest The House on Pine Street Video Reveals Some Skeletons in the Closet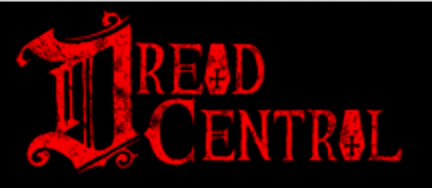 As The House on Pine Street quickly approaches its September 30th release date, Terror Films has shared yet another clip from the award-winning haunted house thriller, titled "Skeletons in the Closet."
The company has also added two more platforms to the film's initial release, which now includes YouTube and Vimeo On Demand. Other platforms hosting the VOD release include Amazon Instant Video, Google Play, VUDU, Xbox, PlayStation, and iTunes.
The House on Pine Street was directed by Aaron and Austin Keeling. The directors co-wrote the film with Natalie Jones. All three of them produced with Monique Thomas.
Not a fan of VOD? Well, if you live in or near Kansas City, you can see The House on Pine Street on the big screen! There will be one-time, special event theatrical release in the filmmakers' home town on Tuesday, September 27th, at 7:30 pm at the Alamo Drafthouse in Kansas City. Be sure to check out the event's Facebook page for additional info.
Synopsis:
The story revolves around Jennifer (Emily Goss). She is seven months pregnant and reluctantly returning to her hometown in Kansas. She has just had an unexpected mental breakdown. Coping with her fears of motherhood; a strained relationship with her husband, Luke (Taylor Bottles); and the overbearing presence of her own mother, Meredith (Cathy Barnett), Jennifer struggles to regain control of her life. But, when strange things start happening in their new rental home, Jennifer begins to fear that it may be haunted. Alone in her convictions, Jennifer is forced to question her sanity as she attempts to find out what, if anything, is plaguing the house.