It's Okay to Laugh When Hank Boyd Is Dead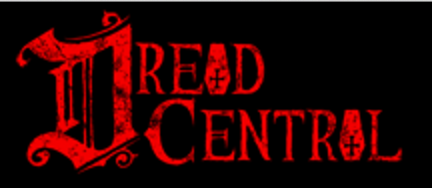 It's Okay to Laugh When Hank Boyd Is Dead
Posted on by
Jonathan Barkan
Terror Films has announced that they will be releasing their horror/comedy Hank Boyd Is Dead this coming Tuesday, June 27th. While an official poster and trailer will come out next week, two clips and a few stills have been released and can be seen below.
Written and directed by Sean Melia, Hank Boyd Is Dead stars Stefanie E. Frame, David Christopher Wells, Michael Hogan, Carole Monferdini, and Liv Rooth.
Synopsis:
We follow struggling actress and caterer Sarah Walsh (Stefanie E. Frame). She is left alone to tend to the post-funeral gathering for Hank Boyd, a quiet loner, who stood accused of a horrific crime. She knew Hank in high school and finds it hard to believe that he could do anything terrible. However, her opinion begins to change after she meets Hank's brother, David (David Christopher Wells). David is a local cop with a checkered past.
Sarah also meets: Hank's dimwitted partner, Ray (Michael Hogan); Hank's very ill mother, Beverly (Carole Monferdini); and Hank's damaged younger sister, Aubrey (Liv Rooth). As the family's secrets are exposed and the bodies pile up, Sarah must give the performance of a lifetime if she hopes to survive because… Hank Boyd Is Dead!