The House on Pine Street Opening Doors in September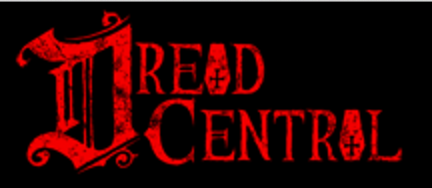 Terror Films soon begins to unleash its slate of 2016 titles, beginning with the award-winning and critically-acclaimedThe House on Pine Street. The first phase of the release will begin on September 30th, and you'll find it on the following VOD platforms: iTunes, Amazon Instant, Google Play, Vudu, Xbox, and PlayStation.
Read on for full details, and check out a new clip below!
The story revolves around Jennifer (Emily Goss). She is seven months pregnant and reluctantly returning to her hometown in Kansas after an unexpected mental breakdown. Coping with her fears of motherhood, a strained relationship with her husband, Luke (Taylor Bottles), and the overbearing presence of her own mother, Meredith (Cathy Barnett), Jennifer struggles to regain control of her life. But when strange things start happening in their new rental home, Jennifer begins to fear that it may be haunted. Alone in her convictions, Jennifer is forced to question her sanity as she attempts to find out what, if anything, is plaguing the house.
The House on Pine Street was directed by Aaron and Austin Keeling. The directors co-wrote the film along with Natalie Jones. All three of them produced the film along with Monique Thomas. The film was an official selection at 14 domestic and international film festivals, including the New Orleans Horror Film Festival (where it won the Best Feature award), Nocturna Madrid International Fantastic Film Festival, Molins Horror Film Festival, and the Kansas International Film Festival.
Terror Films hopes to expand the release in the coming months on platforms such as Netflix, Amazon Prime, Hulu, YouTube, Fullscreen, and Vimeo On Demand as well as major VOD and DVD retailers. Those dates will be announced once they have secured placement. The film is also set to debut theatrically in at least two cities, which have yet to be finalized.