Goddess of Love Release Date Announced; See a Sneak Peek Video!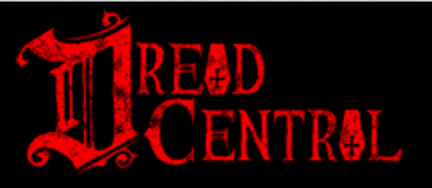 We've been talking about Jon Knautz's Goddess of Love for some time now, and last month we learned that Terror Films had acquired North American rights to the erotic, psychological thriller, but no release date was announced. Today we have an update… plus a sneak peek!
The film will be available October 7th on Amazon Instant Video, Google Play, VUDU, Xbox, PlayStation, and iTunes. The company hopes to expand the release in the coming months on platforms such as Netflix, Amazon Prime, Hulu, YouTube, Fullscreen, Vimeo On Demand, as well as major VOD and DVD retailers. Those dates will be announced once they have secured placement.
Goddess of Love (review) was an official selection at last year's Film4 FrightFest in London and the Sitges International Fantastic Film Festival. It stars Alexis Kendra (who also co-wrote and produced the film with director Jon Knautz), Woody Naismith, and Elizabeth Sandy.
Synopsis:
Venus (Kendra), a lonely, eccentric woman, meets Brian (Woody Naismith), the man of her dreams. A sexually fueled, passionate relationship begins. But as time progresses, that wonderful honeymoon phase changes into something hellish. Brian breaks things off when his old fling, Christine (Elizabeth Sandy), comes back into his life. Completely destroyed, Venus begins a downward spiral into madness as she acts out her twisted fantasies of love and revenge.