Go Off the Grid with the Savageland Trailer, Poster, and Another Clip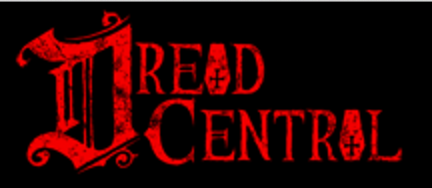 A few days ago we got word on when Terror Films is releasing Savageland, a film that tackles the very topical subject matter of illegal immigration wrapped around the disappearance of an entire town, and shared the first clip.
Now we're back with the official artwork, trailer, and another sneak peek into this eerie and very realistic faux documentary about the mysterious mass murder of fifty-seven people.
The disappearances took place in the off-the-grid Border town of Sangre de Cristo, Arizona, just a few miles north of Mexico. The police arrest the lone survivor, an illegal immigrant named Francisco Salazar. He is found covered with the blood of a number of his fellow residents.