Everyone Is A Suspect In 'All The Wrong Friends' – On Digital This June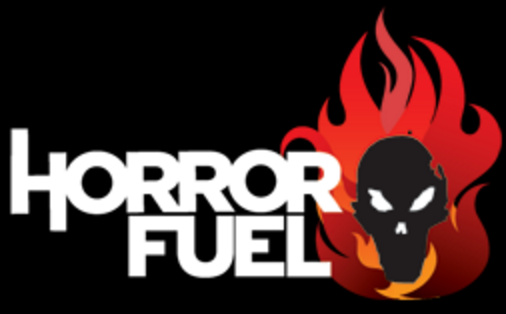 Ryan Hawkins and Mark Kerins make their feature debut with ALL THE WRONG FRIENDS. The film that centers around a group of high school friends who reunite for a vacation one year after graduating. They soon find that their relationships have changed for the worse after one of them turns up dead. As accusations begin to fly, no one is safe and everyone suspects everyone else of murder in this twist-filled thriller.
The cast includes Brina Palencia (The CW's "Star-Crossed"), Krishna Smitha (HBO's "Silicon Valley")...