Enter the House of Purgatory to See a New Trailer and Artwork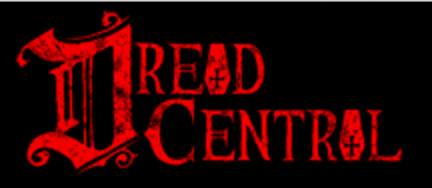 We first heard about House of Purgatory back in 2011, and finally, in September of 2015, genre distributor Terror Films acquired its worldwide rights. Today they've released the official trailer and artwork for the horror film by first-time writer/director Tyler Christensen.
House of Purgatory stars Brian Krause ("Charmed"), Anne Leighton ("Criminal Minds"), and Laura Coover ("How to Get Away with Murder") and is about four Midwestern teenagers who go looking for a fabled haunted house on Halloween night. Upon finding it, they slowly realize that the house is much more than a run-of-the-mill Halloween attraction – somehow the house knows each of their deepest secrets. One-by-one the house uses these secrets against the terrified teens, who soon find themselves in a battle to save not only their lives, but also their very souls.
Terror Films executive Jim Klock came across House of Purgatory at Fear Fete Horror Film Festival, where it was an official selection and star Anne Leighton was nominated for Best Actress in a feature. It also screened at Los Angeles' Shriekfest.
The film will have a wide ancillary release, currently set for this fall (exact date to be announced soon).