Chilling Thriller Savageland Acquired by Terror Films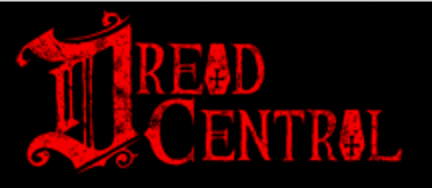 Terror Films looks to be a distributor to keep an eye on these days as the company has just announced another new acquisition for those of us in North America: Savageland, a thriller co-written/directed/produced by trio Simon Herbert, Phil Guidry, and David Whelan.
The movie was an official selection at 15 film festivals including the San Diego Comic-Con, Morbido Film Festival, and the New Orleans Horror Film Festival. At the NOHFF, Terror Films executive Jim Klock discovered Savagelandand stated: "What struck me about the film right away was the level of realism, the filmmaker's ability to create a rich documentary style world, and a film with a feeling that we are watching something we maybe shouldn't be watching."
Related Story: Erotic Thriller Goddess of Love Lands Distro with Terror Films
On deciding to work with Terror Films, filmmakers Herbert, Guidry, and Whelan – of The Massive – stated: "We set out to make a smart and innovative horror movie. When it came time to distribute it, we wanted to partner with a smart and innovative company. We always had a vision from the start, but Terror Films did what a great partner should do; it helped us expand that vision. We look forward to unleashing something genuinely creepy on audiences."
Terror Films is planning a wide ancillary release across all major Digital, EST, and VOD platforms in 2017 and will be reworking all previously released art and trailers. Stay tuned for more soon!
Synopsis:
A small town near the Arizona-Mexico International Border is wiped out overnight. Suspicion falls on the lone survivor until a roll of photos the survivor took that night tells a very different and chilling story.