BLOOD BORN - INTERESTING SUCKING SUSPENSE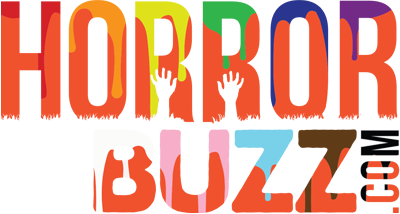 When it comes to films about childbirth, what else is there to tell? You could say that there's nothing else to demonstrate because all has been done. Blood Born comes kicking in with its own crafty way showing its creativity.
A couple enlists the help of a modern magical foundation as a last resort to conceive a baby after trying several times on their own. The foundation sends a doula to help them succeed but, while she stays with them, the couple begins to see strange details and have their doubts about...