The 'House of Purgatory' Opens Its Doors for Two New Clips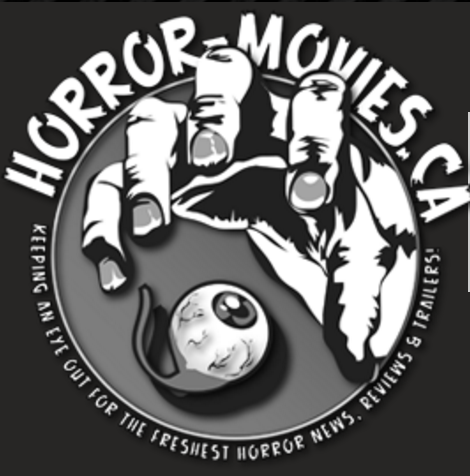 Making its way to VOD tomorrow, Friday, October 21st, from Terror Films is Tyler Christensen's theHouse of Purgatory, and we've scored two new clips just ahead of the release date to give you guys one final look before it's released. So, check them out below, and if this interests you, look for this one on various VOD platforms. More details are below.
From the Press Release:
Terror Films' House Of Purgatory, by first time writer/director Tyler Christensen, opens on the 21st!
The film revolves around four mid-western teenagers. They go looking for a fabled haunted house on Halloween night. Once found, they slowly realize that the house knows each of their deepest secrets. One-by-one the house uses these secrets against the terrified teens that find themselves in a battle to save not only their lives, but also their very souls.
House Of Purgatory stars: Brian Krause ("Charmed"), Anne Leighton ("Criminal Minds") and Laura Coover ("How To Get Away With Murder"). It was an official selection at Fear Fete Horror Film Festival, where star Anne Leighton was nominated for Best Actress, in a feature. It also screened at LA's Shriekfest.
The film is available on Xbox, Amazon Instant, Google Play, VUDU, PlayStation, YouTube, Vimeo on Demand and iTunes. The film will also be released on Amazon Prime, the 24-Hour Movie Channel on Roku, DVD and cable VOD at a later date.
Check out two new clips ("Door to the Unexpected" and "The Shack") and the official trailer! Order your copy today and see why the critics are saying: "The film's greatest assets are the talented cast and great script." -Horror Freak News / "Your Halloween Thriller of the Year." -Vital Voice / "The sins of Purgatory storyline also offers more thematic depth than typical haunted house slashers, which assists in elevating House of Purgatory above its peers in terms of context behind the carnage." -Culture Crypt.