'Documenting the Witch Path' Conjures A Release Date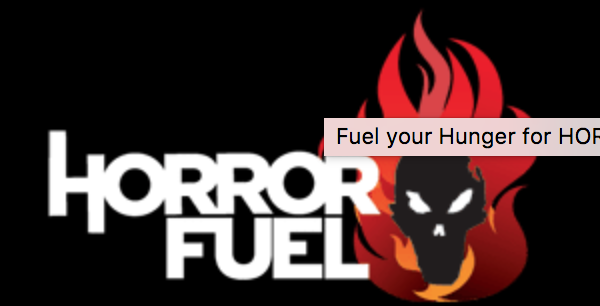 Carl Sundstrom's terrifying found footage film, Documenting the Witch Path has conjured an October release date.
Inspired by actual events, this film follows three young documentary filmmakers, (Nathaniel P. Erlandsson, Robin Franzen, and Carl Sundstrom). Together, they discover a path in the woods, which leads to a lake known as Witch Lake. Accused of witchcraft during the 17th century, many innocent men, women, and children were drowned in this now infamous lake. With the entrance to the path covered and the lake closed to the public, the filmmakers venture into...