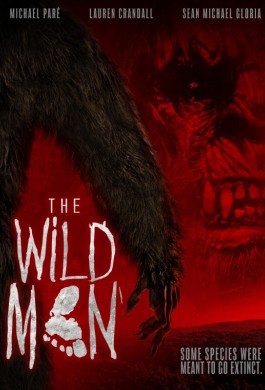 JOIN US FOR 13 NIGHTS OF TERROR AND WATCH THE FILM DURING A LIVE CHAT WITH THE FILMMAKERS AND CAST!
FRIDAY, OCTOBER 28, 2022, AT 6:00PM PST ON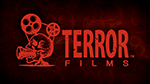 SYNOPSIS:
Young women have been going missing in Ochopee, FL, without a single suspect in custody. A young journalist, Sara, convinces her crew to join her investigation as she travels to Ochopee to document her discoveries, but they soon realize their presence in this town is not welcome.
Produced By:
Mark A. Baum
Steven Longen
Nishant Gogna
Regina Hunter
Zoe Hunter
Ryan Justice
Ian Longen
Tierney BoorBoor
Written By:
Sean Michael Gloria
Ian Longen
Starring:
Lauren Crandall
Julian Green
Mike Reed
David E. McMahon
Michael Pare
Sean Michael Gloria
Nishant Gogna
Eric Henderson
Nicholas Denmon
Tim Bedinghaus
Tom Elgin
Corinne Broskett
Tom Parnell
Jorge Diaz