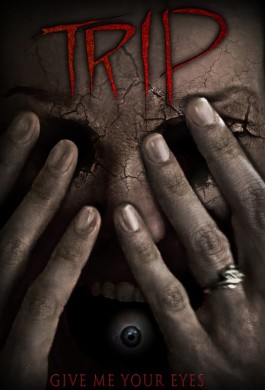 COMING SOON

WATCH THE FILM DURING A LIVE CHAT WITH THE FILMMAKERS AND CAST!
FRIDAY, MAY 20, 2022, AT 8:00PM PST ON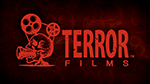 A mother becomes an alcoholic recluse after the suicide of her mentally ill daughter, and is visited by an unconventional therapist who offers a hallucinogenic drug that will allow communion with the dead. The mother accepts, desperate to understand her daughter's psyche, and finds herself terrorized by her daughter's identical experiences.