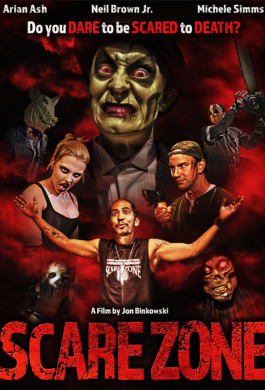 COMING SOON

WATCH THE FILM DURING A LIVE CHAT WITH THE FILMMAKERS AND CAST!
FRIDAY, MAY 27, 2022, AT 3:00PM PST ON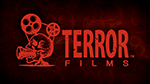 SYNOPSIS:
What if a Haunted Maze was more than it seemed? What if the Terror was real? Scare Zone is Oliver's pride and joy. Sure, it's just another strip-mall Halloween Horror House, but as always, he's put his heart and soul into it. This year it's "Scare Zone III: the Psycho-Splatter Raw-topsy Slaughter Dungeon" where he's created an entire creepy Victorian manse featuring all of his best Scares! Terrible things start to happen… but the visitors to Scare Zone think it's all part of the 'show!' "No one can hear you scream…if they're screaming too!"