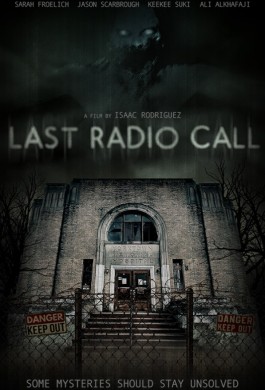 NOW AVAILABLE ON VOD!

WATCH THE FILM DURING A LIVE CHAT WITH THE
FILMMAKERS!
FRIDAY, JANUARY 21st AT 7:00PM PST ON


SYNOPSIS:
On July 18th, 2018, Officer David Serling went missing inside the abandoned Yorktown Memorial Hospital. Using his recovered body cam footage, his wife attempts to piece together what happened to him on that horrible night.