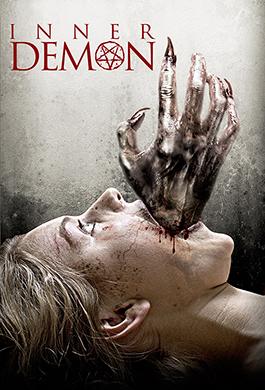 NOW AVAILABE ON...





A teenage girl is abducted by a serial killer couple and manages to escape and find refuge in an isolated farmhouse - only to discover it is home to greater horrors and a malevolent spirit...

Shot in Australia, Ursula Dabrowsky chose the perfect setting in the city of Adelaide where a real-life string of serial killers and demented murders earned it the nickname "murder capital of Australia". She also proves with this disturbingly crafted indie film that, in the typically male dominated Horror genre, dark and twisted thoughts can flow just as eloquently from the mind of a female filmmaker.

INNER DEMON played at A Night of Horror International Film Festival winning "Best Australian Feature", "Best Australian Director" for Ursula Dabrowsky and "Best Female Performance" for Sarah Jeavons.