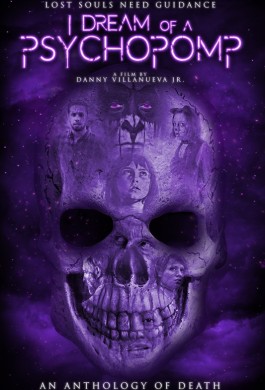 NOW AVAILABLE ON THE FOLLOWING PLATFORMS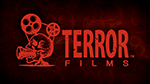 SYNOPSIS:
After the loss of his beloved wife, Evelyn, Kerry begins to experience haunting visions of her ghost in a state of great distress and confusion. As he tries to make sense of these occurrences, he's visited in his dreams by a psychopomp who teaches him about the spirit world and soul guiding through stories of death and the supernatural.
Written By:
Danny Villanueva Jr.
J. Anthony Ramos
Starring:
Elohim Peña
Jillain Lebling
Ben Shaul
Peter Knox
Fiona Rose
Steven Alonte
Nakada Meridian
Kulani Kai
Easton Michaels
Dan Davies
Coda Marcus
Jay Rattle
Adoni Esho
Oliva Tennison
Byron Bishop
Katelin Stack
Beth Johnson
Travis Greene
Eshan Khalani
Luis Rico