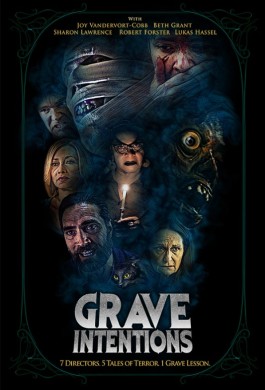 COMING SOON TO VOD!
Don't miss the live chat with the filmmakers
October 15, 2021 at 3PM PST on
SYNOPSIS:
In this anthology of chills, thrills and kills, a practitioner of the magical arts teaches the basics of her craft.
The most important lesson? You must be mindful of your intention. Five of her customers are about to learn this the hard way.