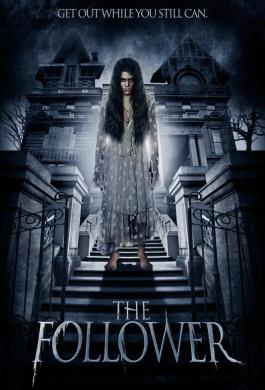 NOW AVAILABLE ON DIGITAL PLATFORMS!
Prime Video: http://amzn.to/2zUFNSx
iTunes: http://bit.ly/2iVNpRM
Vudu: http://bit.ly/2z2e1H6
Xbox Live: http://bit.ly/2zkh3XC
Google Play: http://bit.ly/2yjtFhz
Internet video blogger David Baker is invited by an eccentric and lonely woman to investigate supernatural occurrences in her home. She instructs him that he is free to film everywhere...except for her grandmother's room upstairs. At first, he sees nothing. However, things take a ghostly turn as he slowly discovers that things aren't what they seem and - even more disturbing - something may very well want to follow him out...