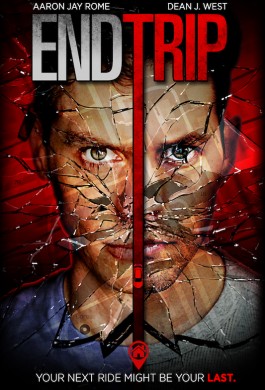 NOW AVAILABLE ON THE FOLLOWING PLATFORMS: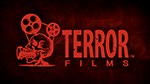 "In a world where we place ourselves at the mercy of strangers, strapping into moving prisons cruising down darkened, empty streets, maybe it's time to think about taking the bus." - Horror Buzz.com
On a calm night in an average city a hardworking URYDE driver, Brandon, picks up just another fare, Judd. Using interactions that blur the lines between the technological world and the physical one, Judd explains a messy breakup.
Brandon offers an empathetic ear and a sympathetic heart to his new friend to help him pick up the pieces. Social media profiles, links, likes and comments can bring people closer. But how close is too close?