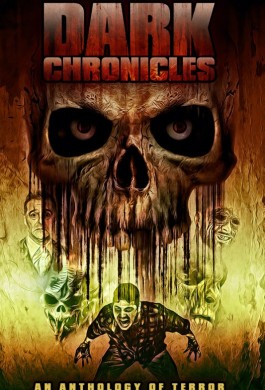 NOW AVAILABLE ON VOD!

WATCH THE FILM DURING A LIVE CHAT WITH THE
FILMMAKERS!
FRIDAY, NOVEMBER 12th AT 7:00PM ON


SYNOPSIS:
On a stormy night, a keeper of haunting stories recounts his four darkest tales:
A priest goes to drastic lengths to exorcise a demon, three friends provoke an ancient evil, a group of survivors face their worst fears, and two strangers enter a bar with only one leaving alive.