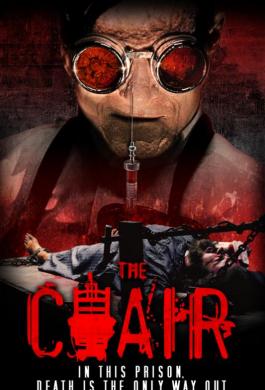 Available now on the following VOD platforms...




Based on the ALTERNA COMICS graphic novel of the same name, this death row horror thriller follows the story of Richard Sullivan - a man on death row, struggling to escape a grisly fate. Pitted against a sadistic warden and his crew of cruel prison guards, Sullivan is forced to confront his own horrifying past as he questions his own sanity.
The film was well-received at film festivals and has a stellar cast: Naomi Grossman ("American Horror Story"), Zach Galligan (Gremlins), Noah Hathaway (The NeverEnding Story), Emmy Award Winning actor Bill Oberst Jr. and Roddy "Rowdy" Piper – in his final feature film performance.